"We're thrilled to have a partner who shares our desire to serve our customers with a world class omnichannel solution."
"I felt like I was able to connect with my customers again."
"You're just sitting at home but you're in the store."
Personalised, one-click support to customers
Identify customer problems with ease
Reduction in Sales Cycles
Improve Customer Effort Score (CES)
Increase Sales Conversions
Use Cases you may be interested in
We connect you to the world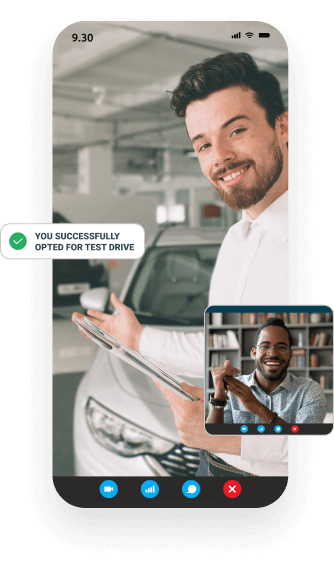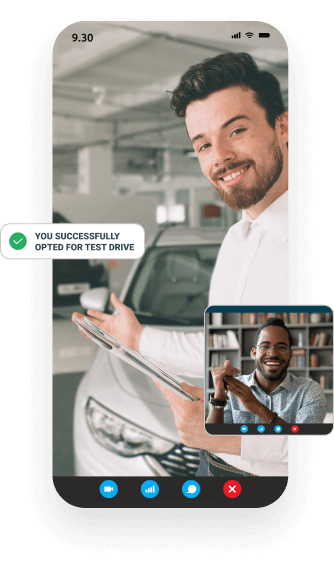 Give your customers the flexibility to virtually explore their favorite vehicle before opting for test drive.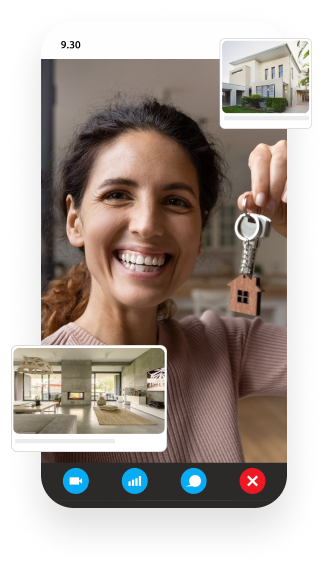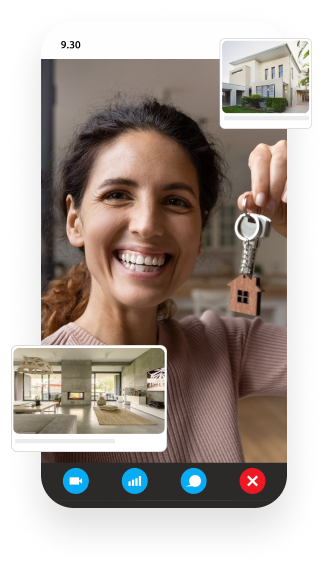 Provide a complete walkthrough of the property, your customers are looking for!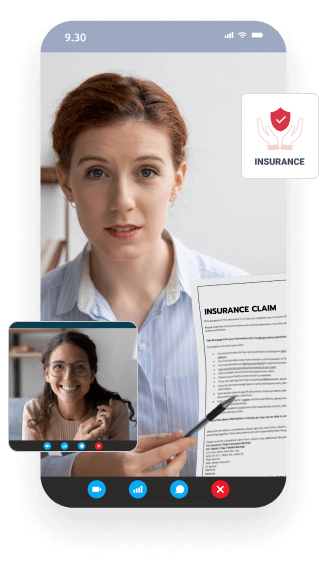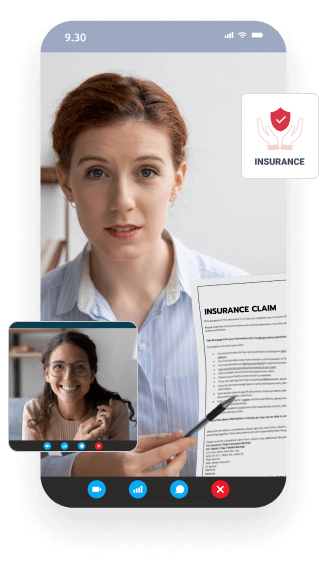 Make insurance claims via video enabled customer experience solution.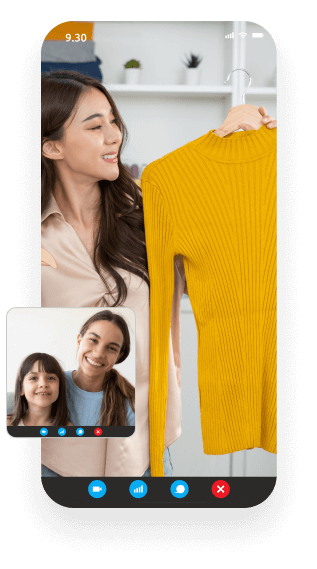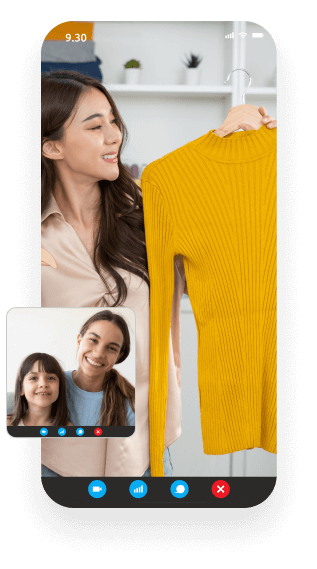 Connect with store associates for quick product demonstrations.
Stay relevant with our feature packed, intelligent video engine
Whether you're an enterprises or a developer, we've got you covered!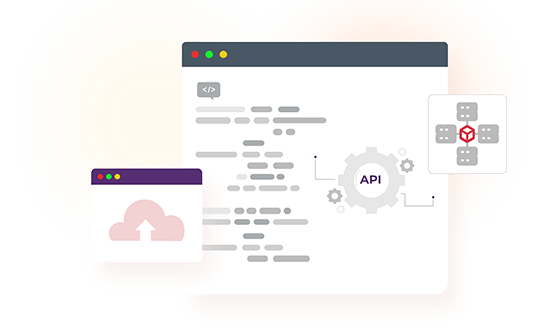 TATA COMMUNICATIONS DIGO VX for Developers
A library of APIs for integrations with apps
Create your own flows
Centralised tracing and logging
Dedicated portal for all admin-related activities
Easy integration with third-party APIs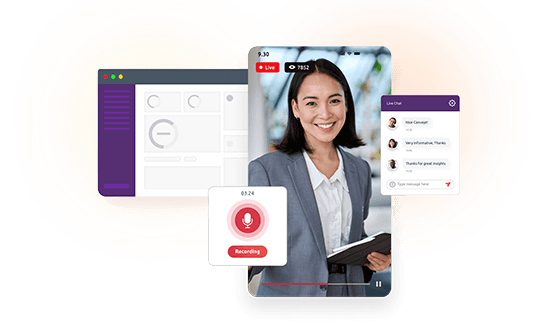 TATA COMMUNICATIONS DIGO VX for Enterprise
Customised canned videos in call queue
Screen and content share, in call chat
Easy integration with CRM Connectors, contact centers, payment gateways, analytic engines
Context passing and internal subject matter expert collaboration
Reporting, call recording, storage and overlay of Augmented reality use cases
Retail Giant, Croma doubled sales conversion through Video Commerce
Learn how the leading retail giant, Croma gained a competitive advantage over customer experience through TATA COMMUNICATIONS DIGO VX.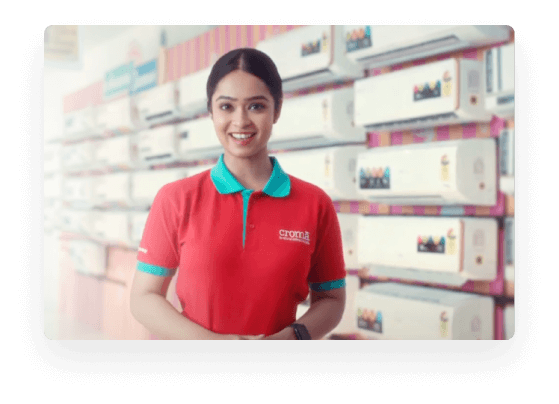 Got Questions? We've got all your answers!