What people are saying
"We'd love to hear your thoughts, so please take a moment to share your feedback. Join the Conversation!"
Anonymize at a glance
With Anonymize you protect the personal phone number information of your customers, by not exposing their number during calls to your contact centre or to your field agents.
Integral Component of the TATA COMMUNICATIONS DIGO Platform
Use case you might be interested in
Whether it's SMS alerts, notifications, or reminders, we connect you to the world.
Remote Contact Centre Agent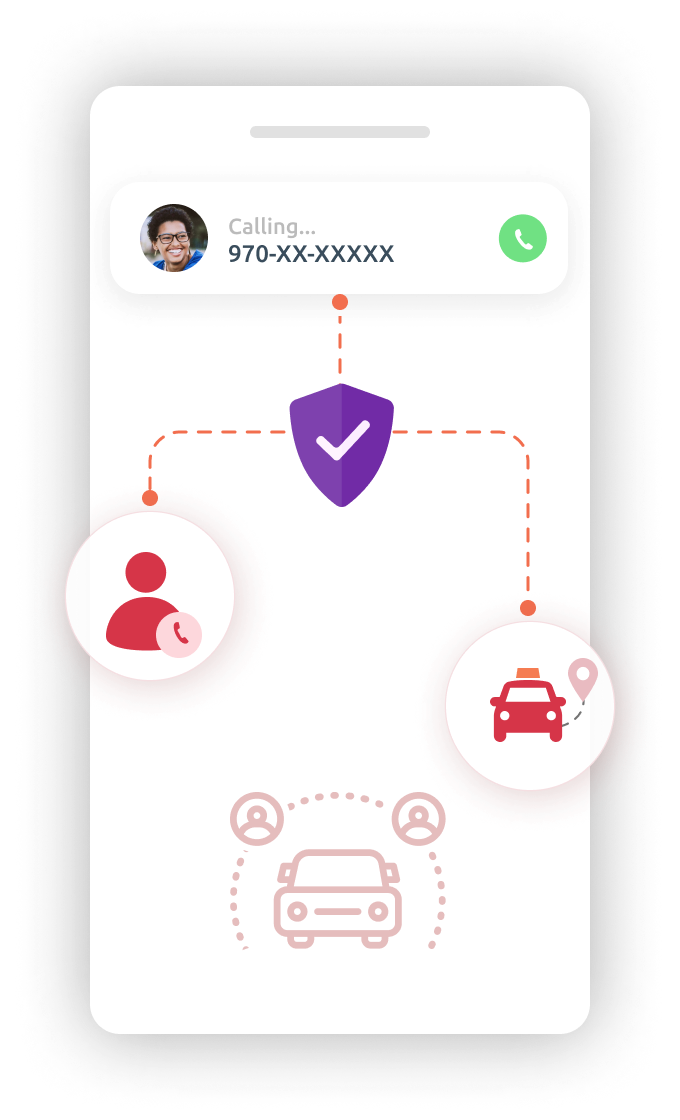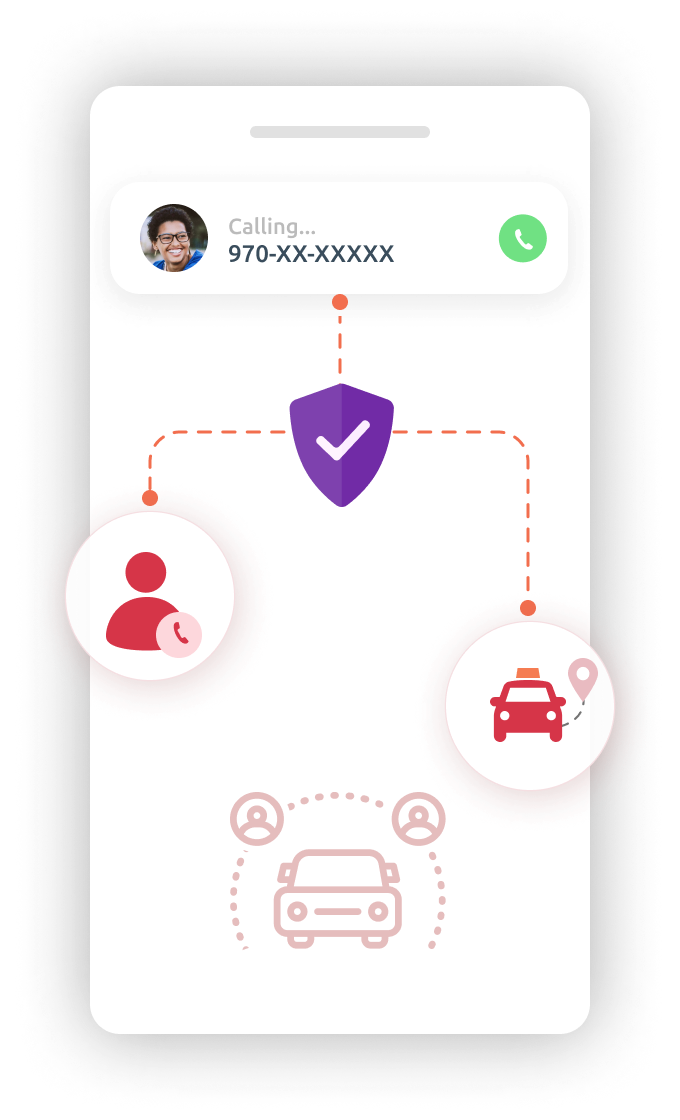 Let drivers and passengers call each other without exposing their personal phone numbers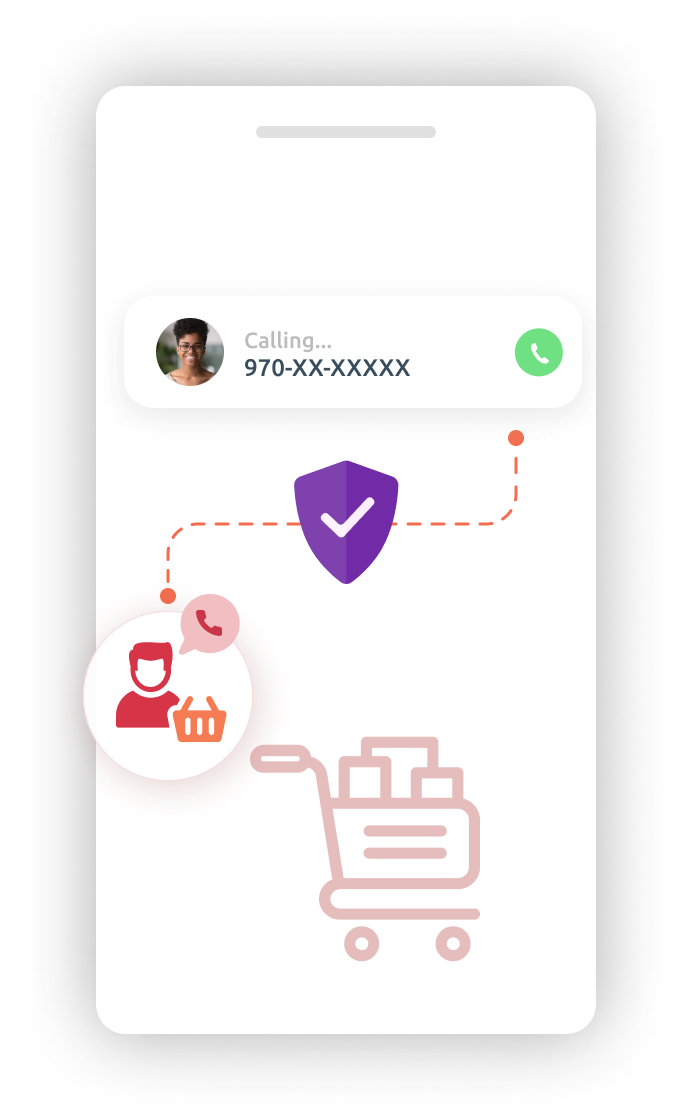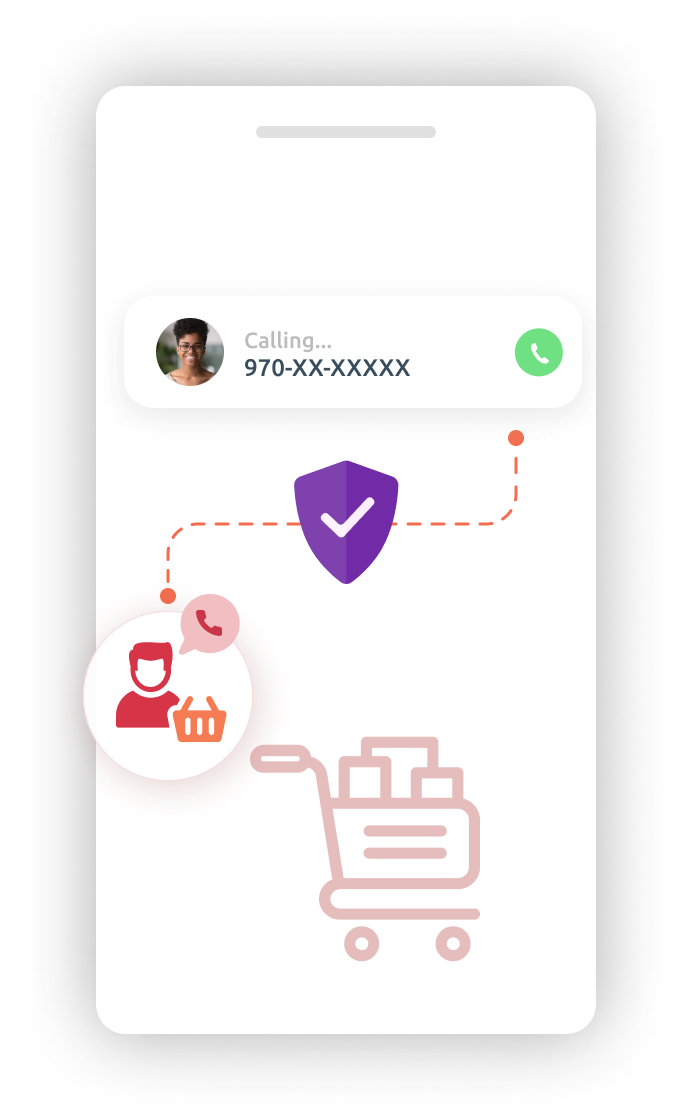 For online exchanges, keep buyer and seller personal numbers private, for extra security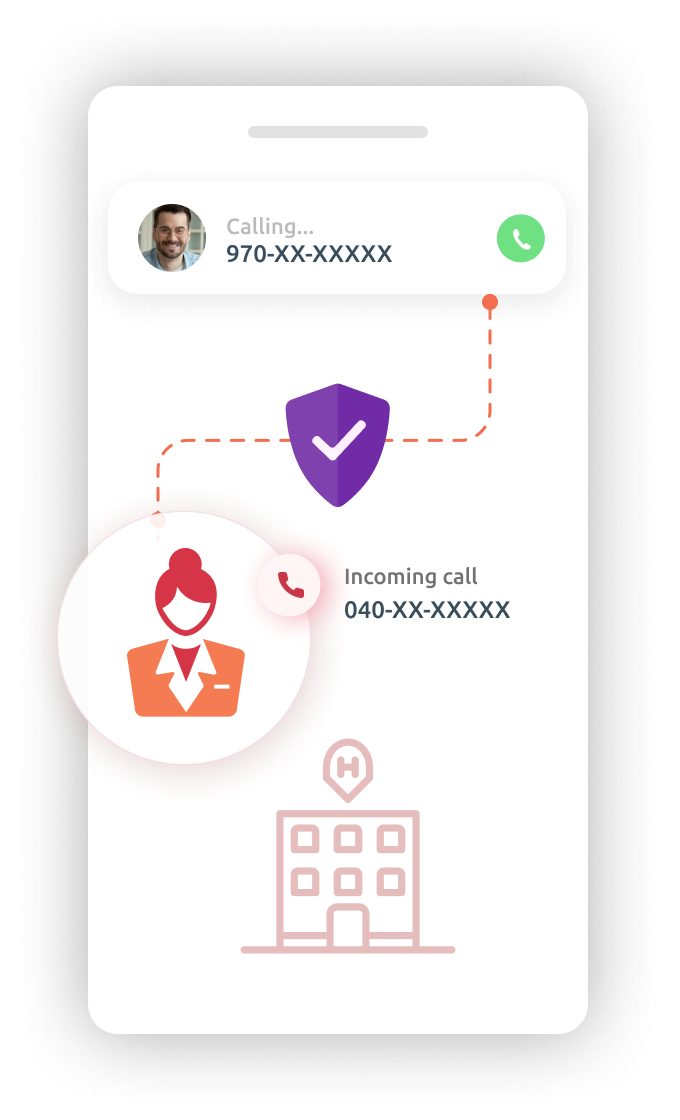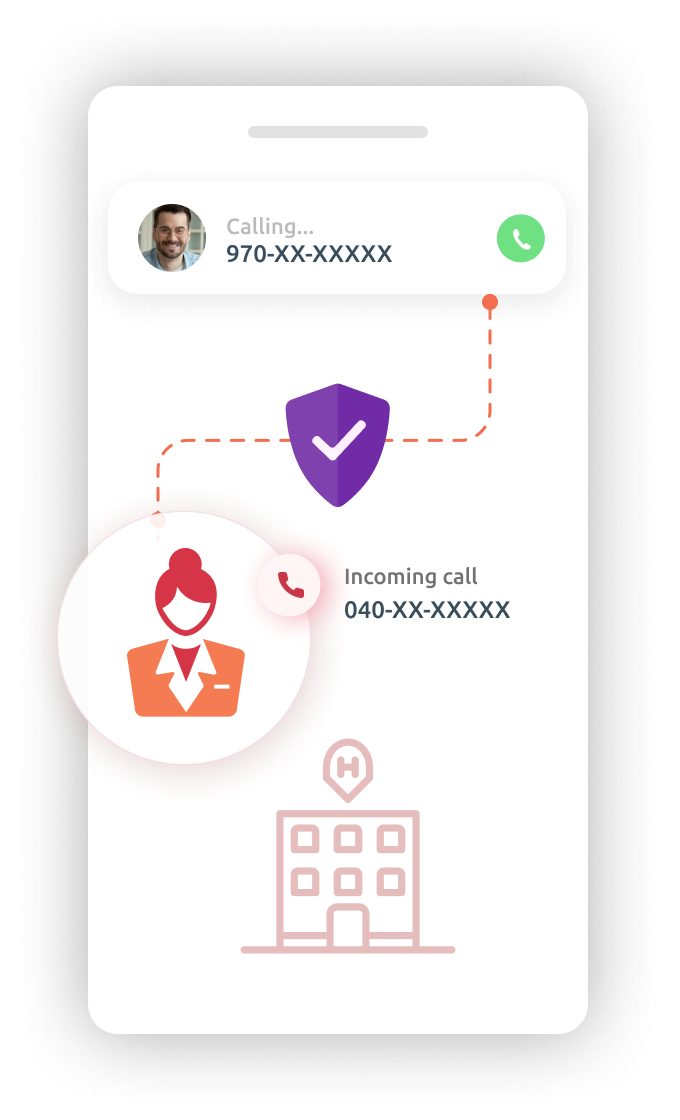 Protect the identity of private hosts and guests by hiding their phone number with a local area number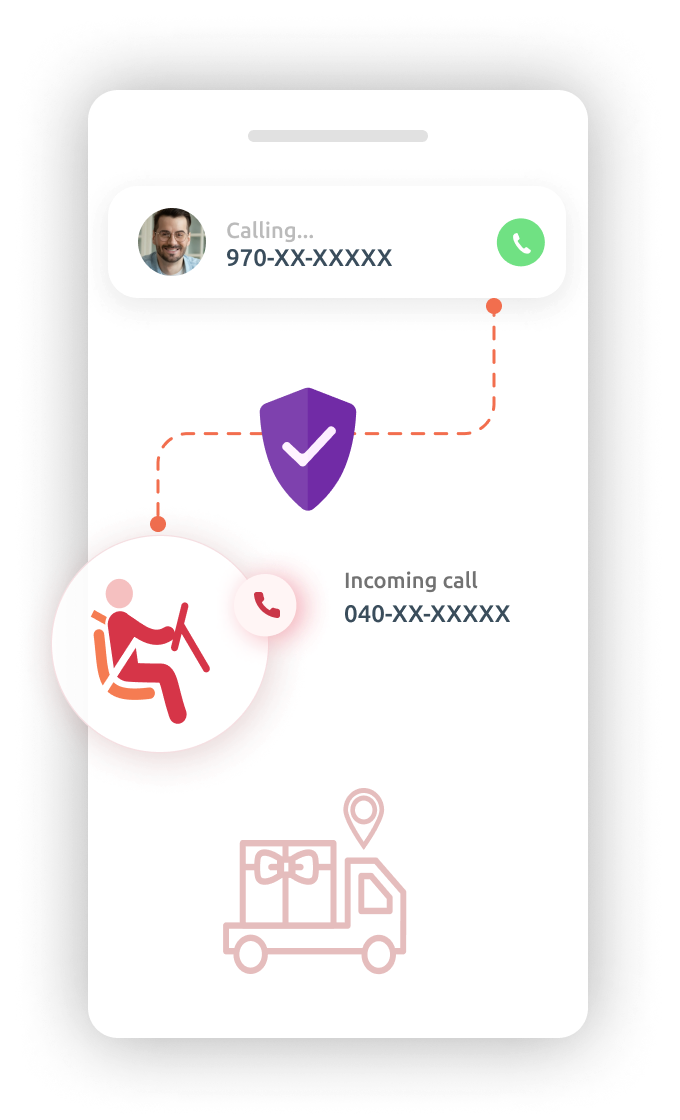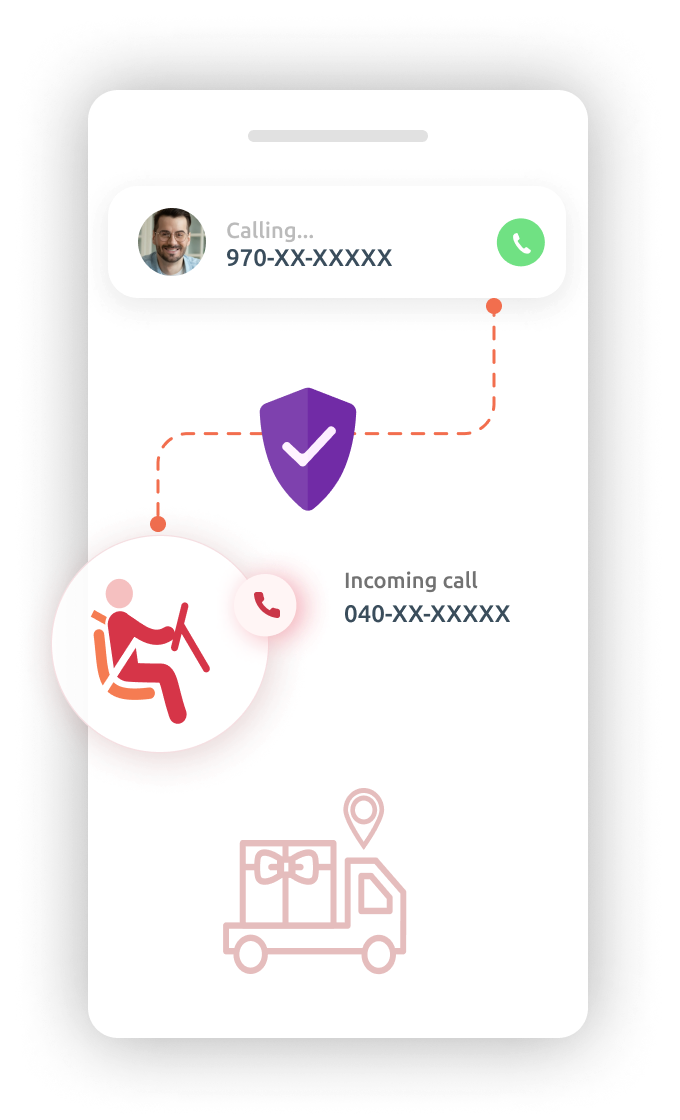 Customers and drivers can connect to share timely information about deliveries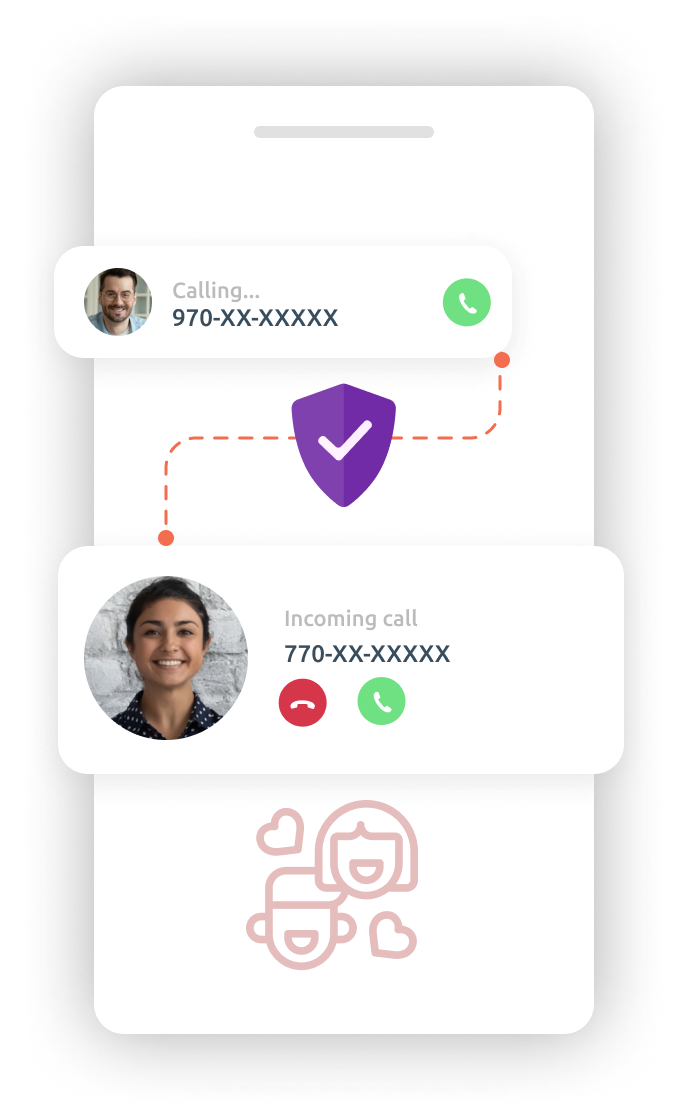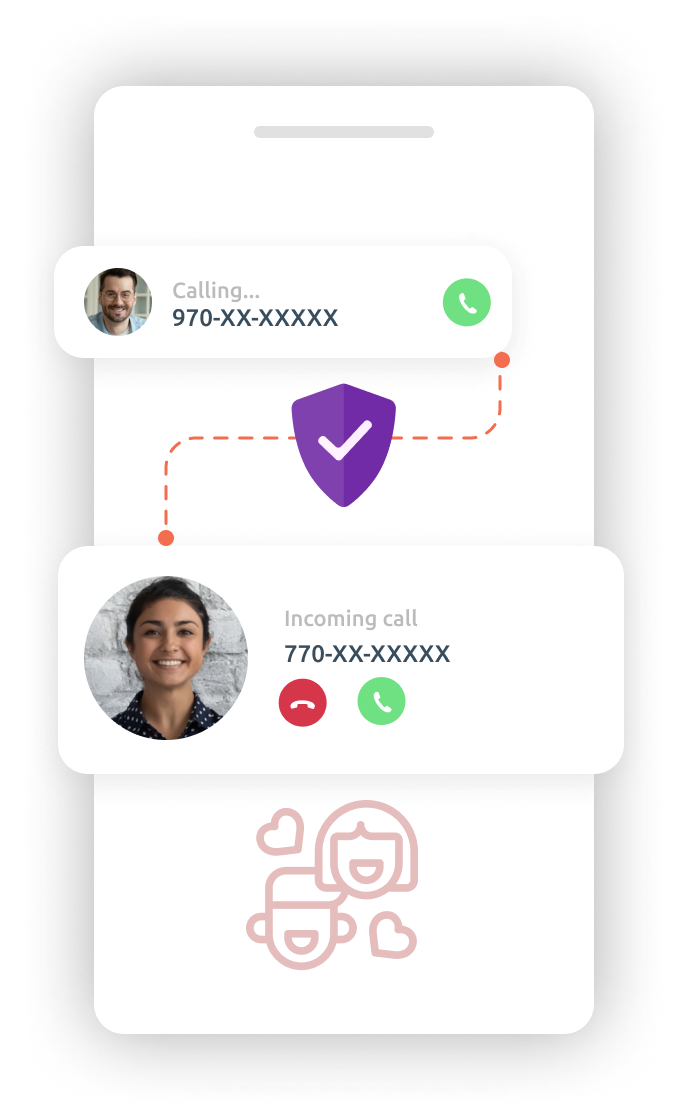 Use a masking number for safe and secure interaction without exposing personal information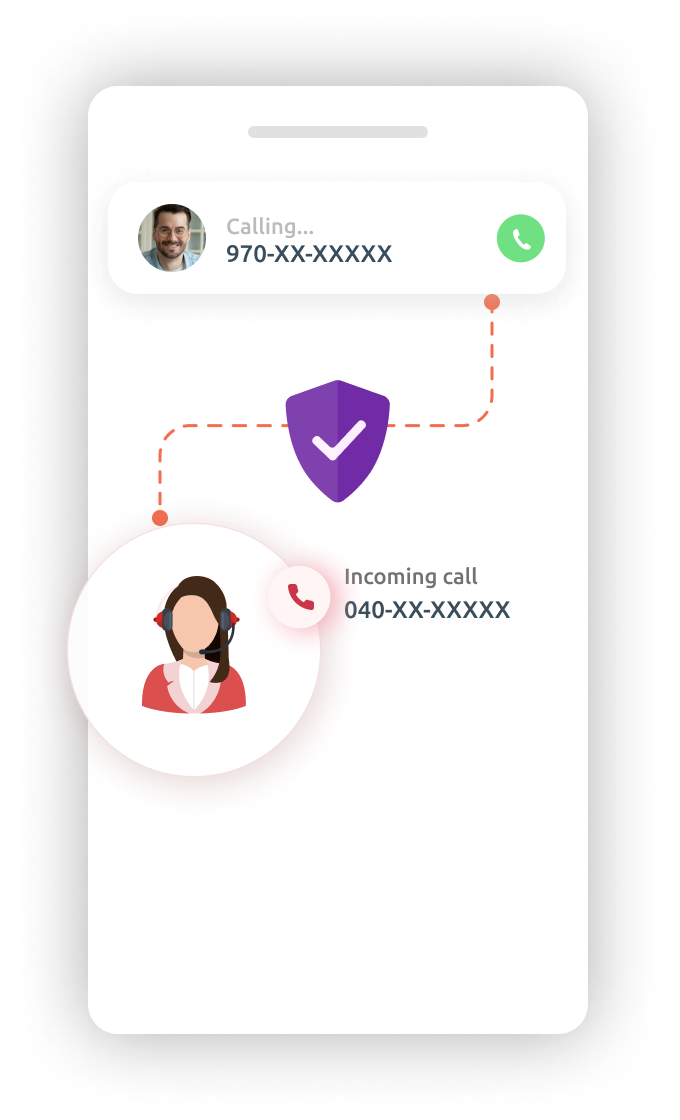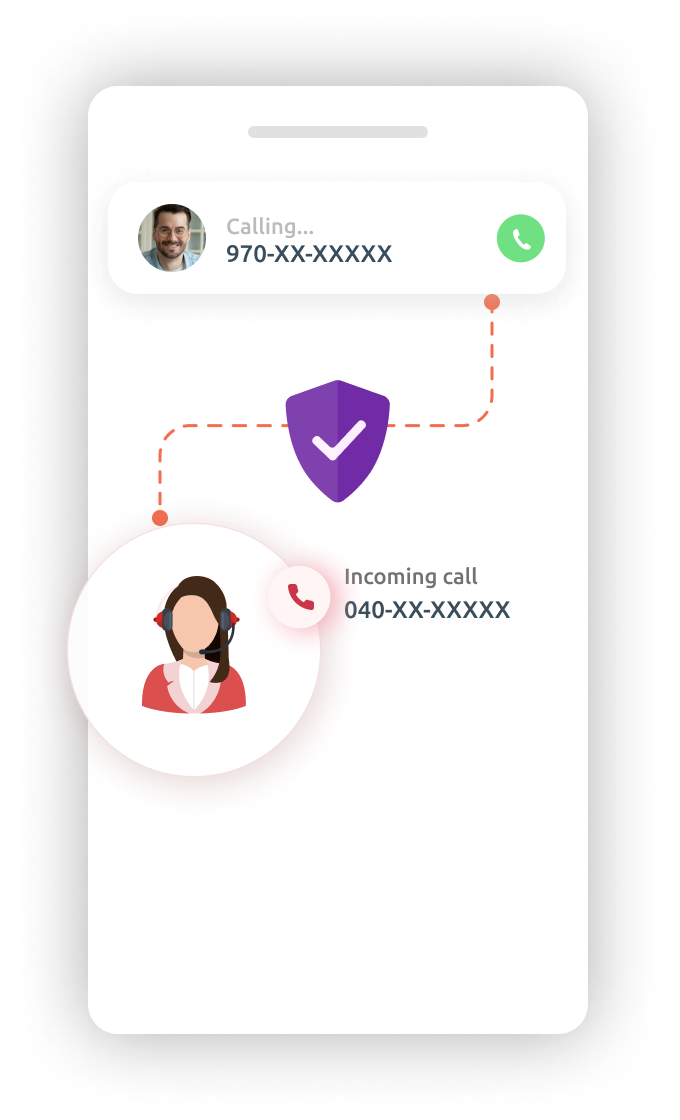 Your customers can speak to your contact centre agents while protecting their privacy
Enterprise or Developers,
we've built features for you
Keep your customer engaged at anytime, anywhere
Technical features for developers
Our easy integration and in-depth documentation Makes it simple to use Anonymize to protect your customers
Create Masking Session
Get Session Information
Deactivate Session
Session detail records
Extend Session
Got Questions. We've got all your answers!