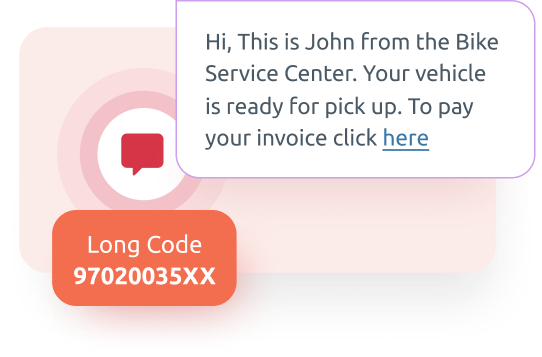 Long codes
Including local number ranges as well as toll free services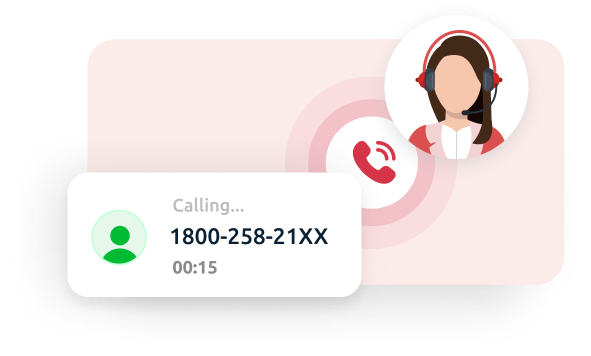 Toll-Free Services
International access numbers, ensuring that you can receive toll-free calls from more than 100 countries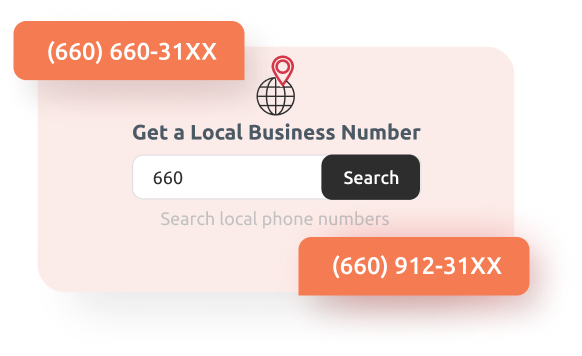 Local Number Services
Get access to international services at local rates. We support local number services across 60 countries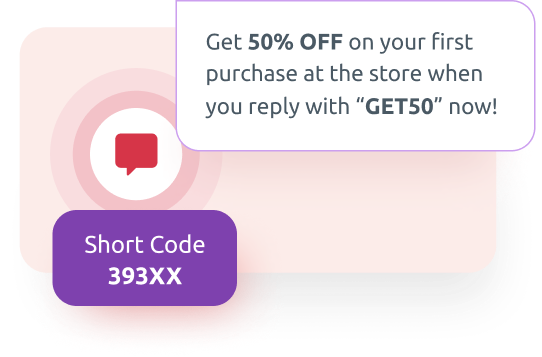 Short Codes
Use easy to remember and respond to short codes for message response
Reach your customer like never before
Boost your customer engagement
International toll-free services in 100+ countries. Local number services available in 60+ countries and 300+ cities
Engage your customers and partners
We help you connect with your customer seamlessly and easily, across multiple countries. We equip your business with short codes, long codes and toll-free services. This all comes with the highest call quality and global coverage.
Here's why TATA COMMUNICATIONS DIGO is a great choice for you
Build with confidence and boost your business
Build trust when you use the TATA COMMUNICATIONS DIGO Numbers API to enable customers communication and protect sensitive information.
Got Questions. We've got all your answers!
Expand your
Customers Growth with Us.
Together with our dedicated partners we develop success.